Shopping Cart
Your Cart is Empty
There was an error with PayPal
Click here to try again
Thank you for your business!
You should be receiving an order confirmation from Paypal shortly.
Exit Shopping Cart
The Official Website of Mr. Cortez
Vista Heights Middle School
| | |
| --- | --- |
| Posted on June 22, 2014 at 4:50 PM | |
So is the "selfie" craze over yet?  Oh wait, I just watched a clip on TV of Obama taking one, so I guess this selfie thing is here to stay.  Let me tell you why I have NEVER taken a selfie - I think they are selfish.
Recently, 'selfie' was named the Word of the Year by Oxford Dictionary.  What?  Are we serious?  I didn't think selfie was even a word!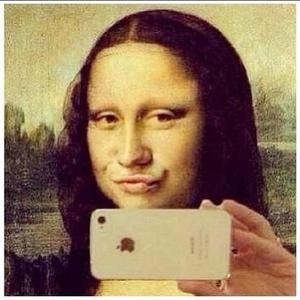 The words selfie and selfish have the same root word - SELF.  They are all about self.  Why do people want so many pictures of themselves?  I think it is so refreshing to meet people who are all about OTHERS, not themselves.  Humility, gentleness, meekness, goodness, self-control, kindess... these USED TO BE charateristics that we valued.  Today, our society values arrogance, conceitedness, pride, lack-of-control, etc.
Unfortunately, we now live in a selfie world. "Selfie" has already given way to various other specialized subspecies. There is the "helfie", which is a selfie of one's hair.   A "welfie" is a selfie taken while working out.  WOW.
The name says it all. Selfie. Selfish. Self-absorbed. It is a tag that claims nothing beyond ME! Forget the marvels of the world. Forget the physical beauty that surrounds you. Forget the rising of the sun over the ocean. Forget the kindnesses of strangers. Forget everything but… me!  (http://www.israelnationalnews.com)

I remember a LONG time ago when something called MySpace burst onto the scene.  Even some of my acquaintences started using it.  I immediately chirped, balked, and mocked them for using this self-centered website.  "At least it's mostly kids using it," I thought.  Then Facebook came on the scene, and made being self-centered cool for adults.  Why do I call these social media sites self-centered?  Because MOST people use them for all sorts of bad reasons.  The very first thing these sites allow/ask you to do is put in information about yourself... and people like to talk about themselves.   In fact, if you need any more evidence that Facebook is a tool for wickedness, consider a recent study that showed that 1-in-3 divorces in the U.S. involves the use of Facebook!!   I didn't believe this until I began reading about it.

Don't get me wrong, I think businesses can use Facebook to their advantage... and I think that's smart.  In fact, I use Facebook as a Business Page to give historical and class information.  I do not use a personal Facebook page because I don't want to talk about myself, and I don't want to speak with old or current friends over the web.  When I have an urge to speak to someone, I meet with them or call them.  Simple.
But let's get back to selfies.... this is how bad these are getting:  Recently, a new craze has developed where people take selfies at funerals (with the casket in the background!).  How about the various people who recently stopped to take selfies while a suicidal man stood on a bridge, ready to jump?  (see picture below)  This is getting out of control.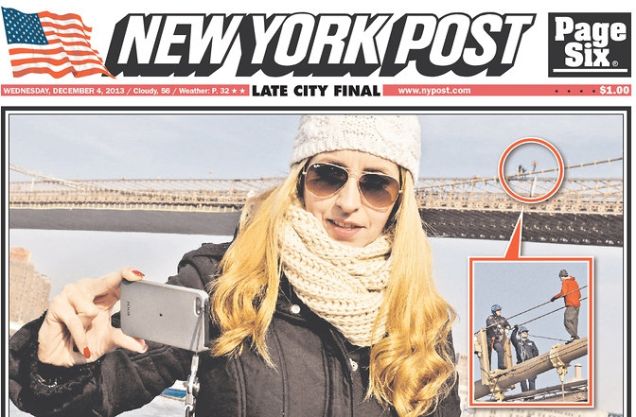 Where it really bad is when I see the leader of the free world taking selfies regularly... the first one below was taken at Nelson Mandela's MEMORIAL SERVICE!!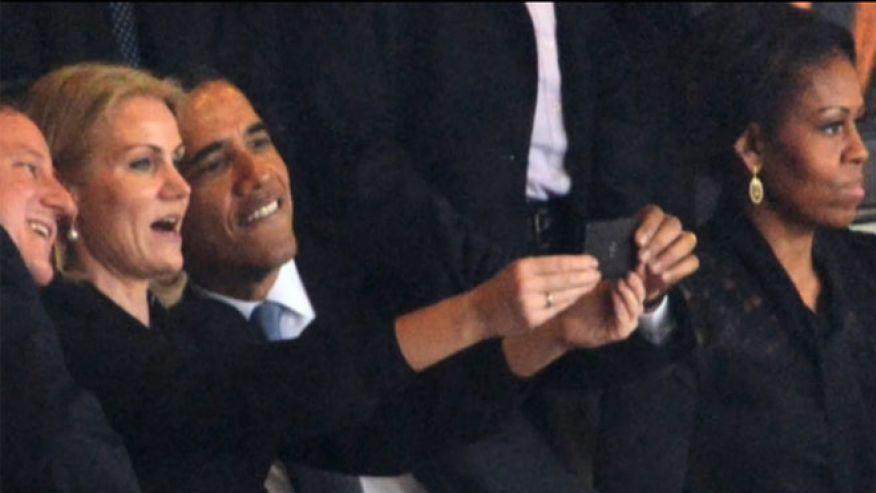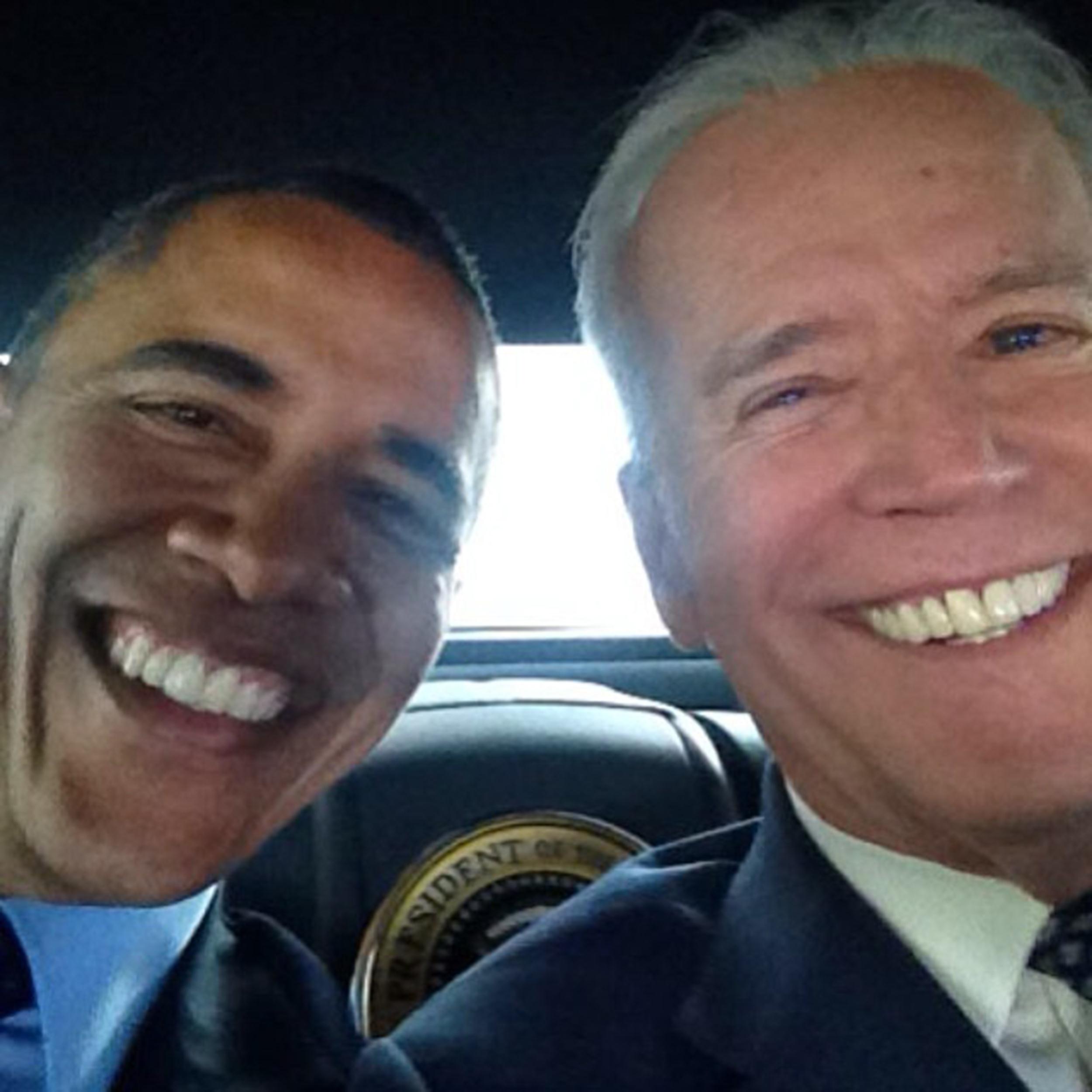 Now of course, there are dozens and dozens of social media sites, and kids always seek to stay one step ahead of the adults.  Ask.fm, tumblr, snapchat, etc.  These are all excuses for kids to not only waste time, but to engage in pure selfishness.  Parents, you need to get smart and learn how to block the internet in your home!  You child is smarter than you and will find a way to get on the internet, unless you learn how to use the Router Settings to block all sorts of things.
So where do we go from here?  How can we reverse this selfish trend?  Here are my suggestions:
- start mocking those who stop every minute to take selfies.  Tell them that they seem to be self-absorbed, and it's annoying.
- let's quit thinking about ourselves and start thinking about others.
- stop posting/forwarding/retweeting pictures of people's selfies.
- put down your cell phone, with all its social media, and read a book.
2 Timothy 3:1-2a

But understand this, that in the last days there will come times of difficulty. 
For people will be lovers of self...
Categories: None
/